Adam Levitan, Cody Main and the ETR Team brings you the best DFS USFL information,
period.
Nobody is more serious about niche DFS sports than us. We're applying our NFL player and ownership projection system to the newly launched USFL, in tandem with our dedication to creating the highest-quality content in fantasy sports. Whether you're an aspiring DFS pro or simply a football enthusiast looking for more DFS action in the offseason, this subscription provides an unbeatable combination of data, analysis and community.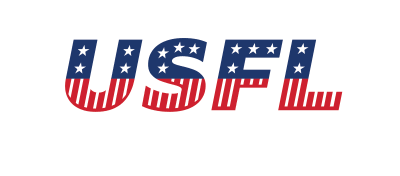 USFL Subscriptions Include:
---

Projections for every player in every game

Ownership projections for both Main and Showdown slates

Tiered Top Plays for each main slate

Weekly live show featuring Cody Main, Adam Levitan and more

Private subscriber-only Discord channel

Continuously updating depth charts USFL Season Pass
---
$119.99/season*
Access all USFL content for less than $12 per week!
*Renews annually, cancel any time. USFL Weekly Pass
---
$24.99/week*
Get access to all of the 2022 USFL DFS content.
*Renews weekly, cancel any time.