Evan Silva and Adam Levitan bring you the best football information.
Period.
Skip the noise and find the signal with Evan Silva and Adam Levitan, two of the most trusted analysts in fantasy football.
Establish The Run was created by Evan Silva and Adam Levitan with the goal of giving subscribers the most intelligent, thorough, timely and accurate football analysis on the internet.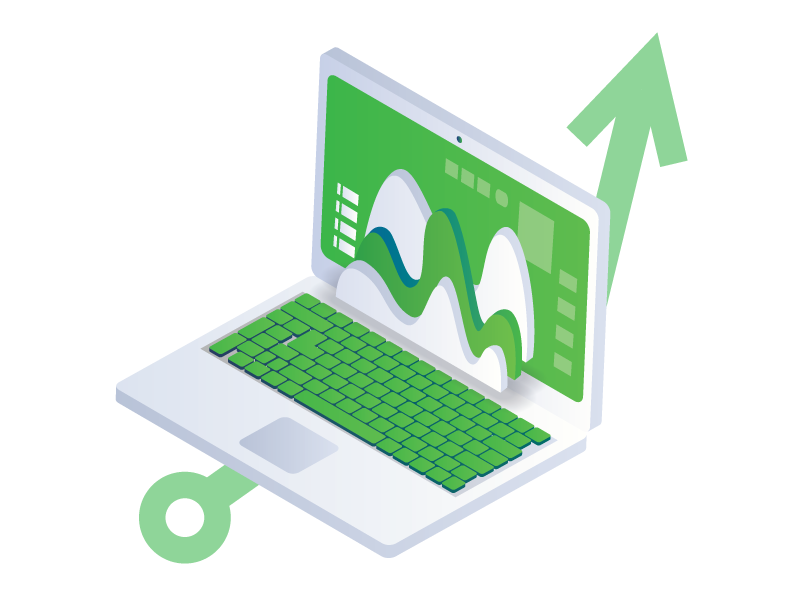 Daily Fantasy Sports
Sports Betting
Fantasy Sports Evan Silva's Matchups Column
Subscriber-only for the first time, the most in-depth and thorough analysis of each game available on the internet.
---
DFS, Sports Betting, Season Long Fantasy Friday Night Positional Breakdown Show
Adam Levitan and Evan Silva go position-by-position, talking through every viable daily fantasy play on the slate.
---
DFS, Sports Betting Sunday Morning Live Stream
Adam Levitan and Evan Silva discuss all of Sunday morning's news right up until 1pm ET kickoff.
---
DFS, Sports Betting, Season Long Fantasy Josh Hermsmeyer's Buy Low Model
A model predicated on Air Yards which has proven to consistently identify undervalued players. In addition, our team will add further analysis on model recommendations on shows and in articles throughout the week.
---
DFS Pat Thorman's Snaps and Pace article
Using data, trends and tendencies to project high- and low-volume situations.
---
DFS, Sports Betting, Season Long Fantasy Andrew Wiggins' High Stakes Review
Wiggins aka Makisupa, one of the highest-stakes DFS professionals, walks through the thought process behind his plays and analysis on winning lineups.
---
DFS

Evan Silva
Evan is the preeminent analyst in the fantasy football industry. During his 12 years as Rotoworld's senior football editor, Evan staked his claim as a thought leader with incredibly well-researched and uniquely analyzed takes. The crown jewel of his work is the award-winning Matchups Column, which thoroughly examines every single skill player and game each week. Evan is a DFS and best-ball enthusiast, while also competing in high-stakes, draft-only season-long leagues.

Adam Levitan
Adam is one of the most respected DFS football analysts and podcasters. His podcast, the Daily Fantasy Football Edge, has been downloaded more than 5 million times and offers market moving DFS analysis each week. He won multiple Fantasy Sports Writers Association awards while at Rotoworld before focusing on DFS full-time in 2015. Not only is Adam a DFS analyst, but he also plays nearly year round, specializing in cash games.
Andrew Wiggins
Andrew is a high-stakes DFS professional playing under the name Makisupa. He is one of the most successful cash game players in both NFL and NBA DFS. In addition, he has 15+ live finals appearances with over $1,000,000 in cashes.
Taylor Caby
Taylor is the former co-founder and CEO of CardRunners. He also has extensive experience as a player and operator in poker, daily fantasy and sports betting. You can read about him on Wikipedia here.
Josh Hermsmeyer
Josh is a data-driven football analyst. He writes for ABC's quantitative journalism site fivethirtyeight.com and publishes football data on airyards.com.
Pat Thorman
Pat is a former Featured Writer at Pro Football Focus, where he spent six years using their play-by-play data to create better-informed fantasy analysis. He's a Fantasy Sports Writers Association award winner and is focused on how pace and snaps impact statistical output.
Evan Silva and Adam Levitan worked together at Rotoworld from 2009-15, helping grow it to the leading fantasy football information site. Since then, Evan has emerged as one of the industry's foremost experts in all things football while Adam has become a leading voice in DFS and gambling. They're now combining forces again, this time by creating their own site. Evan and Adam are uniquely positioned to bring the best football information to subscribers. They have more than two decades of combined experience creating content and forming connections to beat writers, fantasy players and gamblers. For the first time ever, the two most valuable pieces of content in DFS (Evan's Matchups Column and Adam's Friday night positional breakdown show) will be exclusively available to subscribers.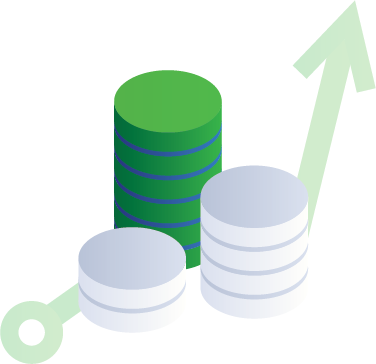 All of our Content!
---
The Best Value
Get everything ETR has to offer for one great price. The combo package prepares you for season long fantasy drafts, Preseason DFS, and includes all of ETR's high-quality weekly content all season long. Evan Silva's Draft Kit
$30
Everything you need to prep for the Fantasy Season!
---
Constantly updating Top 150 Rankings for drafts
Positional Tiers for drafting
Suggested Auction Draft values
Team-by-Team Previews touching on every skill player
Outlooks and Dynasty Rankings for 75 rookies
Silva's sleepers and busts
Silva's Shy-Away 40
Brandon Thorn's Offensive Line Rankings
Video replays of Levitan and Silva $350 drafts
Contract Year players and more
---
Content starts July 16 Preseason DFS
$60
Premium information for Preseason NFL Daily Fantasy Sports
---
Live show with Adam Levitan, Evan Silva and Sean Newsham leading up to lock of every slate with 3+ games
Positional tiers with player notes for every preseason slate
Preseason depth charts highlighting where teams are thin
---
Content starts August 1st In-Season Package
$200
Premium information for each week of the NFL season
---
Evan Silva's Matchups Column
Adam Levitan's DFS Ownership Projections
Friday night Positional Breakdown Show with Silva & Levitan
Sunday morning Live Stream with Silva & Levitan
Josh Hermsmeyer's Buy-Low Model
Pat Thorman's Snaps & Pace outlook
Andrew Wiggins' high-stakes DFS lineup review
Brandon Thorn's biggest OL/DL mismatches
Thorman's weekly player rankings
Levitan's NFL player prop analysis
---
Content starts September 2nd