Establish The Run
Establish The Run was created by Evan Silva and Adam Levitan with the goal of giving subscribers the most intelligent, thorough, timely and accurate football analysis on the internet.
Evan Silva and Adam Levitan worked together at Rotoworld from 2009-15, helping grow it to the leading fantasy football information site. Since then, Evan has emerged as one of the industry's foremost experts in all things football while Adam has become a leading voice in DFS and gambling. They're now combining forces again, this time by creating their own site. Evan and Adam are uniquely positioned to bring the best football information to subscribers. They have more than two decades of combined experience creating content and forming connections to beat writers, fantasy players and gamblers. For the first time ever, the two most valuable pieces of content in DFS (Evan's Matchups Column and Adam's Friday night positional breakdown show) will be exclusively available to subscribers.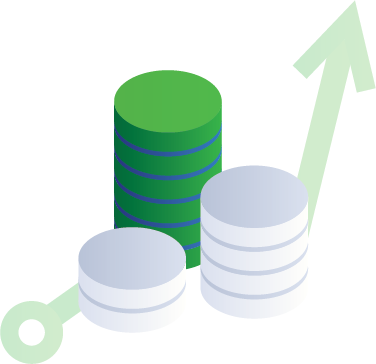 Evan Silva's Matchups Column
Subscriber-only for the first time, the most in-depth and thorough analysis of each game available on the internet.
---
DFS, Sports Betting, Season Long Fantasy Friday Night Positional Breakdown Show
Adam Levitan and Evan Silva go position-by-position, talking through every viable daily fantasy play on the slate.
---
DFS, Sports Betting Sunday Morning Live Stream
Adam Levitan and Evan Silva discuss all of Sunday morning's news right up until 1pm ET kickoff.
---
DFS, Sports Betting, Season Long Fantasy Josh Hermsmeyer's Buy Low Model
A model predicated on Air Yards which has proven to consistently identify undervalued players. In addition, our team will add further analysis on model recommendations on shows and in articles throughout the week.
---
DFS Pat Thorman's Snaps and Pace article
Using data, trends and tendencies to project high- and low-volume situations.
---
DFS, Sports Betting, Season Long Fantasy Andrew Wiggins' High Stakes Review
Wiggins aka Makisupa, one of the highest-stakes DFS professionals, walks through the thought process behind his plays and analysis on winning lineups.
---
DFS
Monday
Tuesday
Wednesday
Thursday
Friday
Saturday
Sunday