Rufus Peabody, Adam Levitan, Peter Jennings, and Mike Leone bring you the best DFS golf information.
Period.
To create this product, we've teamed up with world-class golf bettor Rufus Peabody to combine data and player projections used by a top sports betting professional with ETR's analysis, ownership projections and private Discord community. Whether you're an aspiring DFS pro or simply a golf enthusiast looking to enjoy the NFL offseason, this product provides an unbeatable combination of data, analysis and community.
Not Displayed
About ETR
Establish The Run is a premium fantasy sports and betting analysis website founded by renowned fantasy football analysts Adam Levitan and Evan Silva. Our mission is to create the highest-quality NFL, NBA and PGA content to help our subscribers compete and win.
About Rufus
After graduating from Yale in 2008, Rufus did the sensible thing and drove to Las Vegas to work for an oddsmaking company. Learning how markets actually worked on the ground while putting his quantitative analysis ability to use allowed Rufus to build his skills. By 2009, he grew his bankroll enough to quit his job to become a pro bettor. Since then, he's never had a "real" job and is now widely known as one of the best golf bettors in the world. Rufus also co-created the popular Massey-Peabody system and co-hosts the Bet The Process podcast. Most recently he co-founded Unabated Sports, a betting analytics site.
Golf Subscriptions Include:
---

Simulation-based projections (mean and ceiling) from world-class professional golf bettor Rufus Peabody of Unabated (includes Showdown slates)

Rufus' projected odds to make the cut for every golfer

DFS Ownership Projections for DraftKings and FanDuel (includes Showdown slates)

Weekly show featuring Adam Levitan, Peter Jennings and rotating guests Rufus Peabody, Cody Main

Access to subscriber-only golf Discord channel

Weekly data-driven review of previous week from Cody Main

And tons more. Click here for our full content schedule
Note: Projections will not be released until Wednesdays 10am ET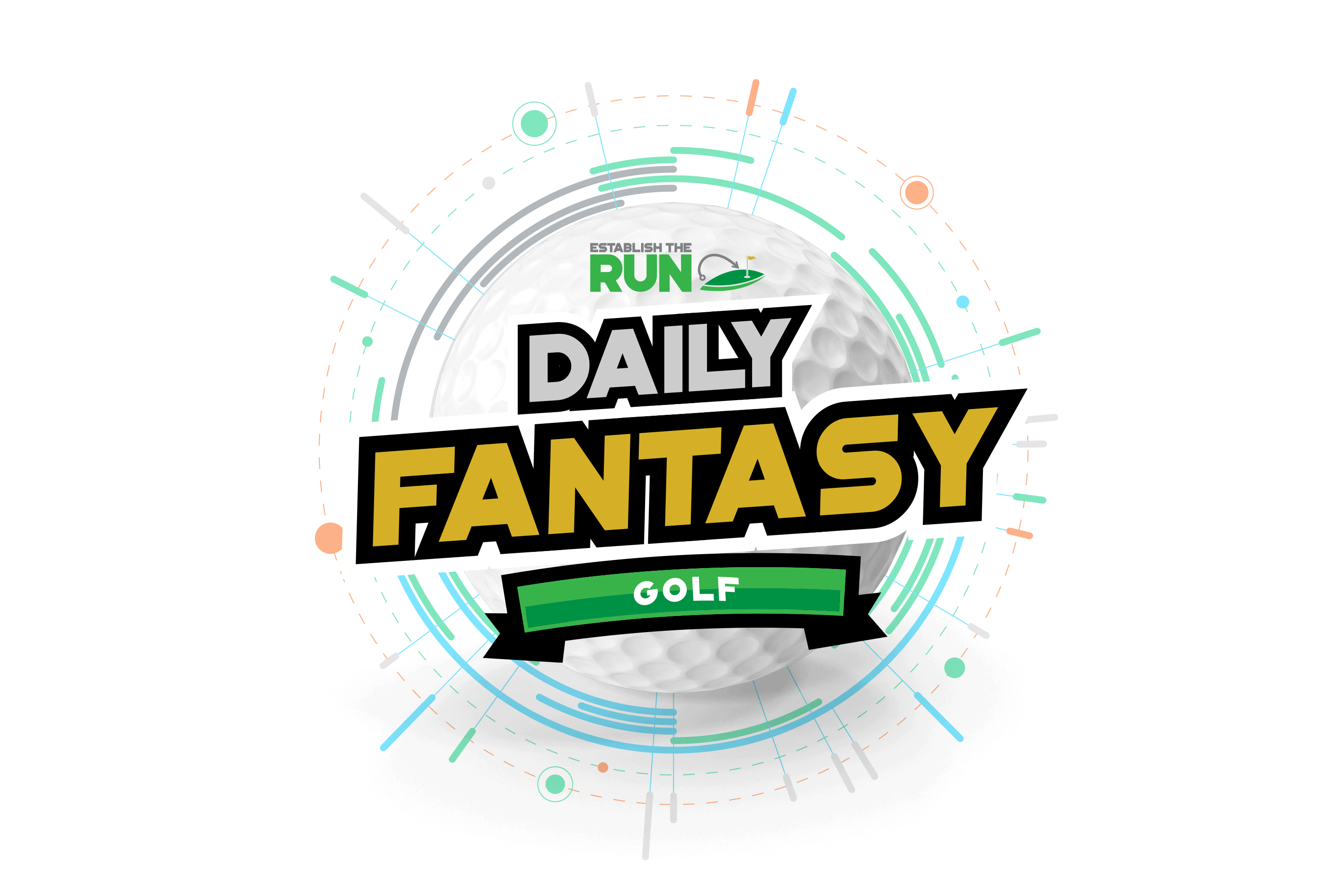 Golf Annual Pass
---
$599.99/year*
Get access to all of the Establish The Run Golf DFS content.
*Renews annually, cancel any time.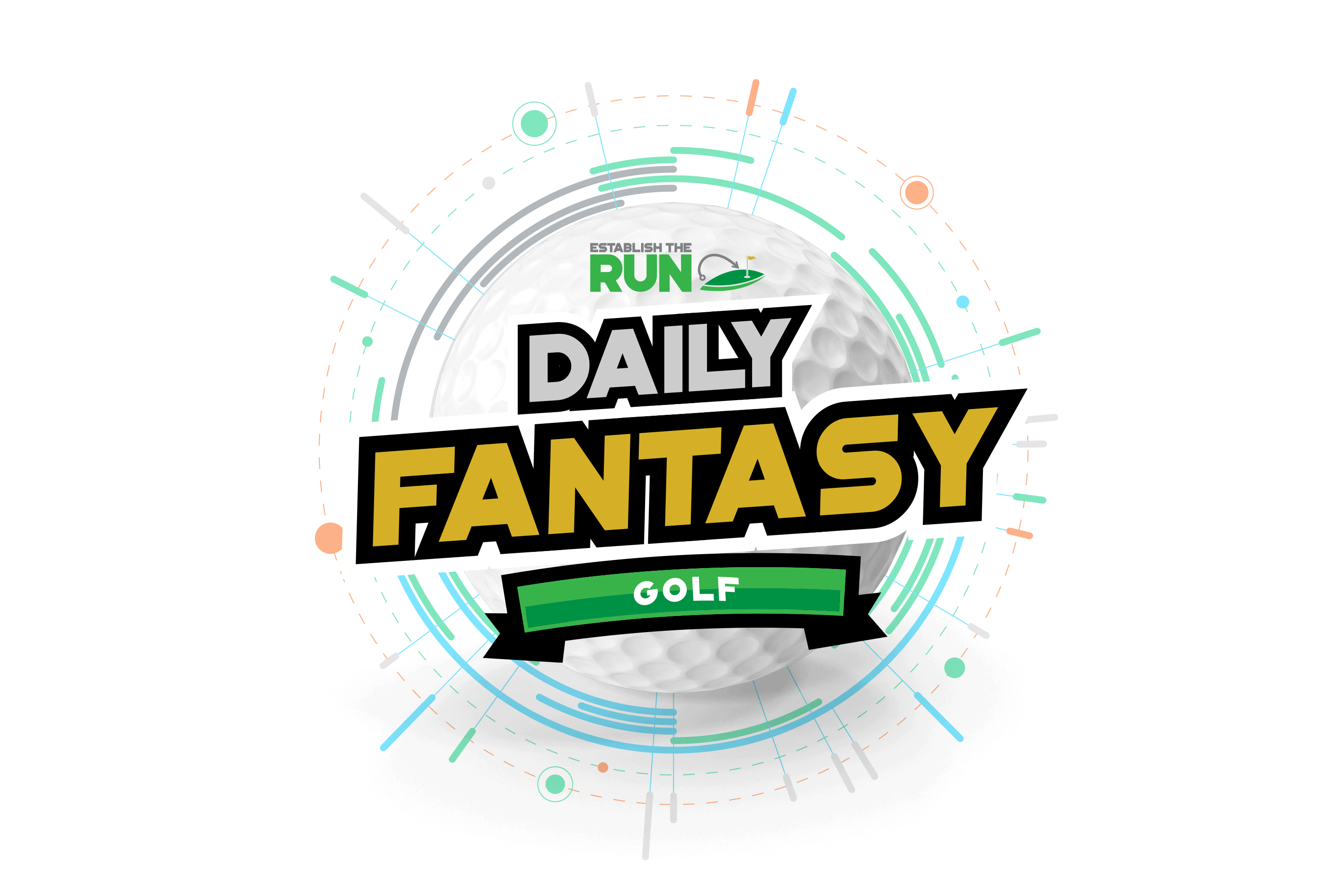 Golf Monthly Pass
---
$

99

$74.99/month*
Special Price!
Save $25 off of full price for access to all golf content!
*Renews monthly, cancel any time.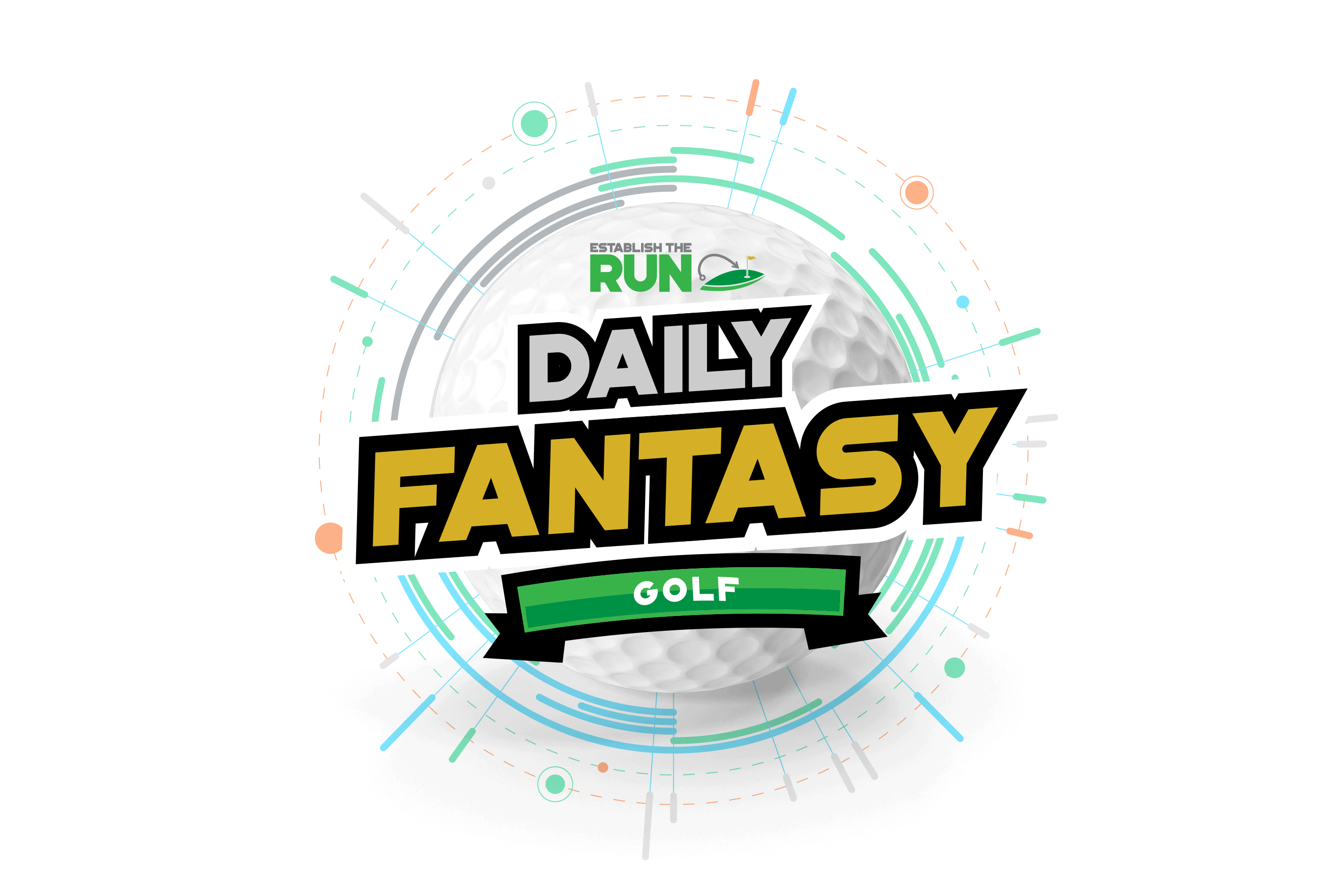 Golf Weekly Pass
---
$39.99/week*
Get access to all of the 2023 Establish The Run Golf DFS content.
*Renews weekly, cancel any time.