Tiers of Evan
Understanding tiers is a key to drafting.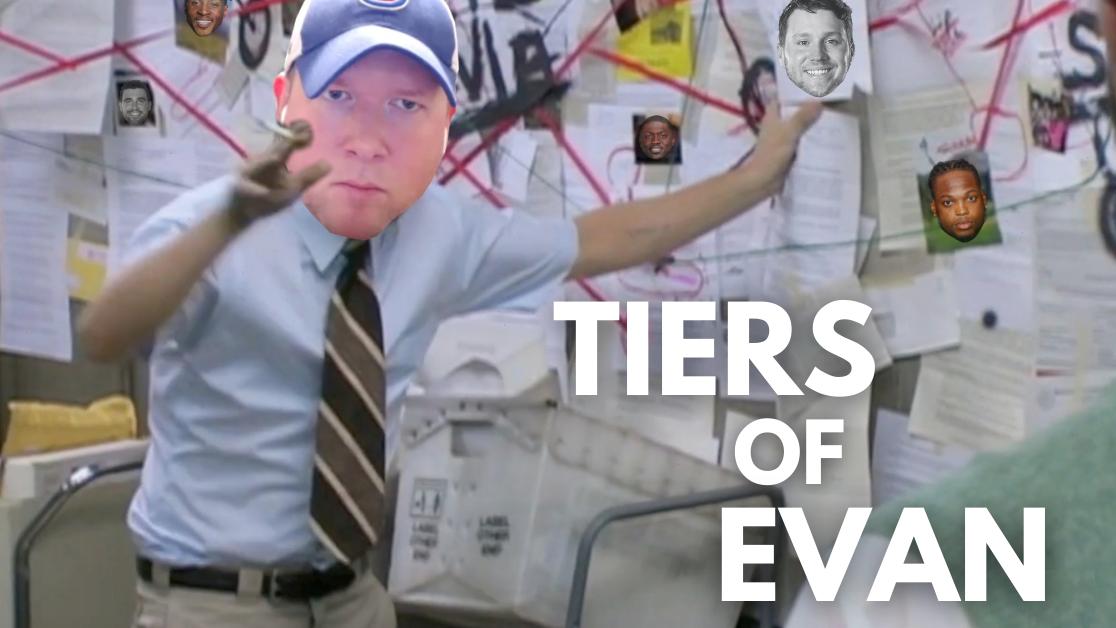 Ezekiel Elliott had a down year in 2020. Can he return to his once-dominant form? Evan Silva places every fantasy back into one of nine tiers. Corey Davis, Jonnu Smith, and Adam Humphries have all exited Tennessee. How high can AJ Brown go in Silva's WR tiers?

After a hectic offseason, Evan Silva places every fantasy-relevant quarterback into tiers. Where does Lamar Jackson end up in his rankings? One tight end stands above the rest. Patrick Mahomes' top target, Travis Kelce, is the lone TE in Evan Silva's top tier. Where does everyone else fall?
Monday
Tuesday
Wednesday
Thursday
Friday
Saturday
Sunday