Tiers of Evan
Understanding tiers is a key to drafting.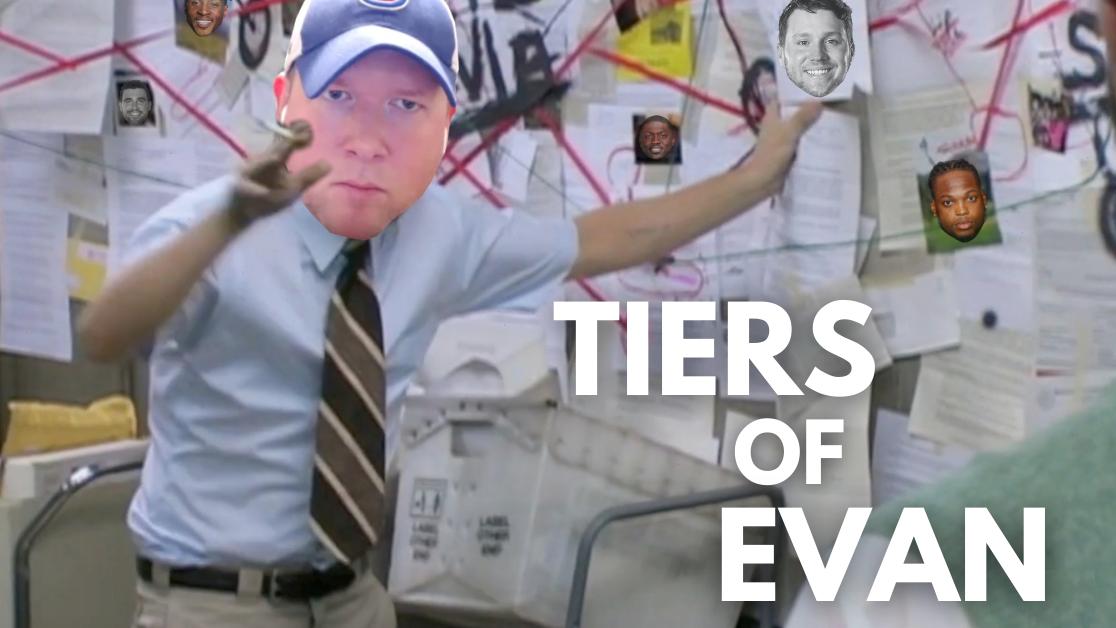 Bijan Robinson was drafted highly by the Falcons. Will that result in a huge fantasy campaign in Year 1? And which RB Tier does Evan Silva have him in for 2023? With Tyler Lockett on the wrong side of 30, DK Metcalf is poised to lead Seattle's explosive aerial attack. Where does Evan Silva have Metcalf ranked amongst 2023 WRs?

With a new contract, new weapons, and a new offensive coordinator, Lamar Jackson is set up for a huge 2023. Where does he rank within Evan Silva's fantasy QB hierarchy? Pat Freiermuth has shown early-career consistency, which is rare at his position. Which of Evan Silva's TE Tiers does he find himself in for 2023?
Monday
Tuesday
Wednesday
Thursday
Friday
Saturday
Sunday