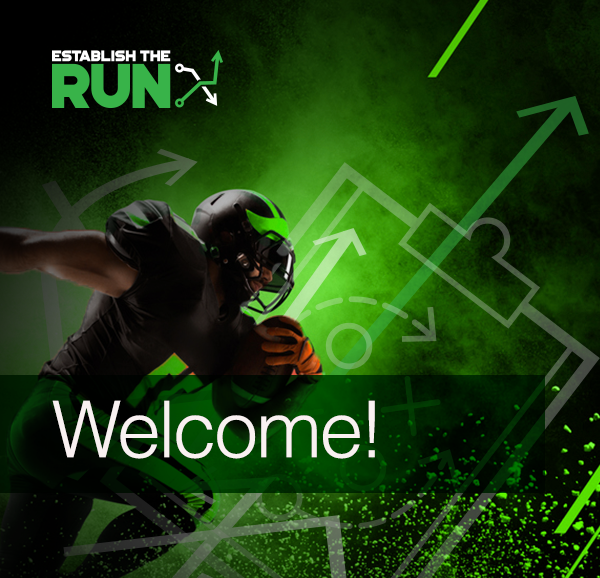 Thank you for purchasing the
---
As a reminder, new content is added to our kit all summer long.
The best way to ensure you don't miss any of our content is by using both the Draft Kit home page and the top nav on our homepage. Also be sure you're following us on Twitter, as we post links to all content there as well. If you encounter any issues or have any suggestions, don't hesitate to reach out to our support team at [email protected]
Your Draft Kit purchase comes with a $25 credit to FFPC, one of our partners for season-long drafts and Best Ball.
---
To Redeem:
If you do NOT have an FFPC account
Please register an account by using this link, and your account will be credited with $25 within 48 hours.
If you have an FFPC account
The $25 credit will be added to your account within 48 hours. If you do not receive the credit, please contact the FFPC at [email protected] after 48 hours have passed.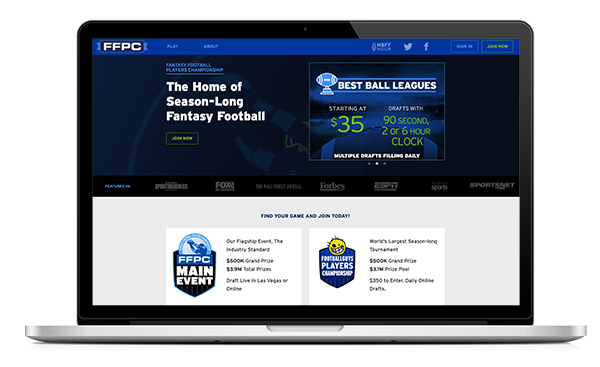 Maximum of one promotion redemption per person or household.
Expires January 16, 2021.